Call Us : 028 9267 7077
Free delivery on all orders over £100 Excl. Islands and Scottish Highlands
RGK Elite Basketball Wheelchair - New updated model
Brand:
Product Code:
ELAXZ010
We are the official distributor for the RGK brand in Northern Ireland.
The New RGK Elite is a completely bespoke high performance basketball wheelchair tailored to your unique requirements, maximising your performance on the court.
Our RGK specialist Stafford Lynn has many years' experience working with and using RGK wheelchairs.
Why not get in touch with us today to arrange a demonstration and test drive?
Why buy from us?
- We are lSO9001 accredited
- We are members ofthe BHTA
- We are an NHS and HSE supplier
- A family business since 1846
£2,916.00
with VAT relief
What is VAT relief?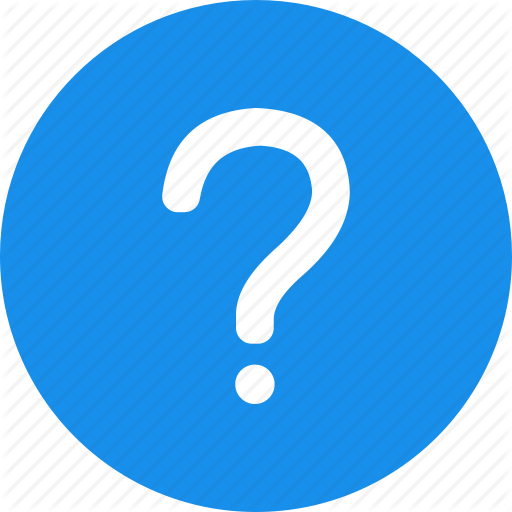 £3,499.20
inc VAT
Base Price Displayed - Call for Quotation
The RGK Elite basketball wheelchair is the paralympian's chair of choice. Countdown clock is on and your team is down by one, time is ticking. Coach gives you the play. You nailed it in practise all week, time to put it into action. Train hard, win easy. The 7020 aluminium frame with 45mm straight camber tube provides the most rigid and responsive drive to maximise your performance. Individual measurements and specifications ensure a perfect match to your playing style Pressure shot. No issue.
Evolved over 3 decades of innovation and testing, the Elite is the most advanced basketball wheelchair yet.
The lightweight yet reliable frame is designed entirely around your individual measurements for the ultimate responsive connection.
The Elite pushes the limits in performance and ergonomic positioning so you can be at your best, game …after game …after game.
Elite Technical Specifications
RGKi made to measure

7020 aluminium frame

45mm diameter straight camber bar

Product weight from 9.2kg (40cmx40cm seat c/w standard wheels)
Key Features
Fixed aluminium footrest with foot strap (adjustable upgrade option available)

61mm sport castor wheel with micro sport castor forks

Choice of offensive wing designs

Individual sitting positions to suit all classifications and playing styles

Zero tolerance castor housing bearing alignment

Choice of fixed or adjustable centre of gravity

Choice of fixed or removable anti tip, single or double

Adjustable backrest upholstery with tension straps

Wide range of strapping options

Compatible with prosthetic fixings

Choice of frame and componentry colour options, including polished and brushed
Performance
Optimised biomechanics for maximum power and efficiency

Seating position to suit your sport and individual needs

Perfect toe in toe out for minimum drag

Bones Reds high precision castor bearings as standard to maximise energy

Low friction castor wheel with less dirt pick up

Kenda Kaliente tyres as standard for ultimate court performance
Strength
Tried and tested rigid chassis design since 2011, over 1600 manufactured

Reinforced "impact areas" to prevent game and travel damage, such as backrest and anti tip

Heavy duty frame design available
Ergonomics
Range of ergonomic backrest options to support your requirements for maximum comfort and balance

Ergonomic seat for pelvic positioning and optimum balance

Taper seat, V-front or asymmetrical frame design for super responsiveness
Airtech Sport Technology
Breathable material to keep you cool

Adjustable tension straps for better support and positioning

Lightweight and tough for longevity with kevlar reinforced wings
Strapping
Range of Ratchet and Velcro strapping to connect you securely to the frame

Calf strap and toe strap supplied as standard

Waist strap available for additional support
Frame Options
Fixed or adjustable axle position

Fixed or adjustable footrest position

Single or double anti-tip

Fixed or removable anti-tip

Fixed or height adjustable backrest

Fixed or removable sideguards

Range of front wing designs
Personalise
Choose from polished, brushed, raw or painted

Choose an accent colour to suit your style

Add your team logo on the backrest
Related Products:
Related Products